SRJC Vision: 
Santa Rosa Junior College has ambitious goals for its resource use. We need everyones help to achieve these goals, so whether your faculty, staff, or student contact us to get involved!
 The Vision of Sustainability Resource Use at SRJC aims to achieve the following energy, water, and waste goals by 2030.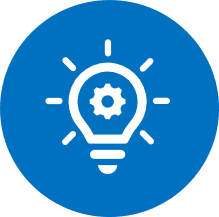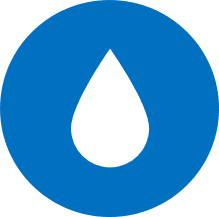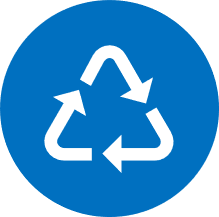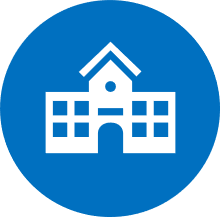 Zero Net Energy                   Zero Net Non-Potable Water            Carbon Neutral Operations                 Zero Waste                                Built Environment
Sustainability Project Spotlight:
SRJC URBAN MICROGRID PROJECT
Press Democrat Article: https://www.pressdemocrat.com/news/10027255-181/greater-wildfire-risks-prompt-growth?artslide=0
Channel 5 News: https://cbsloc.al/2kPBAxx
Project website coming soon.
Bech Lot 1 MW 2 MWH  Lithium Ion Battery Storage