Weaving Sustainability Concepts into the Curriculum at SRJC
Sustainability is interdisciplinary; it is taught across multiple academic departments. Courses that include sustainability address human impact & responsibility in the following areas: environmental stewardship, economic vitality, and social equity. Meeting the needs of the present without compromising the ability of future generations to meet their needs is a fundamental precept of sustainability education.
At SRJC, we offer two types of sustainability classes: designated courses with an explicit focus on sustainability, as well classes which include sustainability topics within the coursework. Currently, there are 18 sustainability courses and 138 courses offered that include sustainability.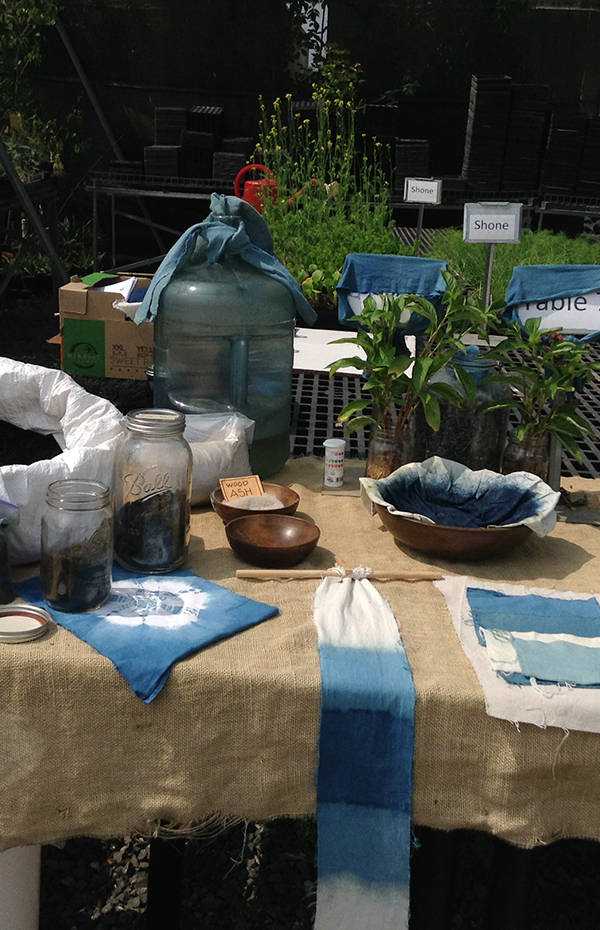 Indigo-dyed fabrics using Shone-grown indigo plant