STARS Accreditation - 2019
The Sustainability Tracking, Assessment & Rating System™ (STARS®) is a transparent, self-reporting framework for colleges and universities to measure their sustainability performance. STARS is intended to engage and recognize the full spectrum of higher education institutions, from community colleges to research universities. SRJC has been acknowledged as the first community college in California to achieve STARS recognition for its efforts and submission to this internationally recognized framework. In 2019, SRJC was recognized as a recipient of a bronze designation.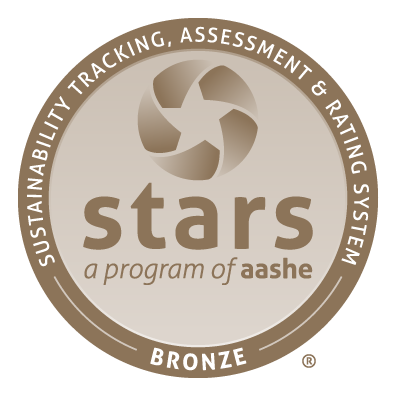 To view SRJC's submission, please click here
California Higher Education Sustainability Conference (CHESC) 2019 Awards: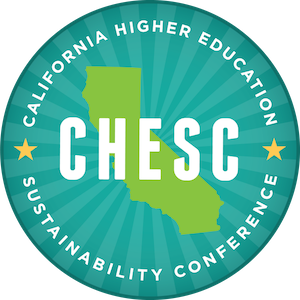 California Community College Sustainability Champion - David Liebman
The Sustainability Champion Award is the highest level and only individual-level award given at the CA Higher Education Sustainability Conference within our Best Practice Awards Program. The Sustainability Champion award is given to an individual person who has been a role model to their peers around the state; has promoted sustainability throughout their campus; achieved results; and who truly embodies the term "leader".
Water Efficiency and Site Water Quality Best Practice Award - Sonoma County Living Learning Landscapes Project
The Sonoma County Living Learning Landscape is a project started in collaboration with the Sonoma County Water Agency, City of Santa Rosa, UC Master Gardener Program, Habitat Corridor Project, California Native Plant Society, and Sonoma County Junior College District to create ready-made sustainable garden templates that meet MWELO standards and are free for anyone to download and implement. Currently, the templates are being installed on campus to showcase real-world examples of the gardens.
Energy Demand Best Practice Award - Zero Net Energy, Electrification, to Microgrid Design
Sonoma County Junior College District has a goal of Zero Net Energy Source District by 2030. The push for Zero Net Energy and then all-electric buildings has to lead to SCJCD being awarded a California Energy Commission Grant to turn SCJCD main campus into a 100% renewable microgrid. This presentation will discuss Zero Net Energy Source, electrification, and how microgrid design is the next step in creating Zero Net Energy, Zero Carbon, and grid friendly campuses.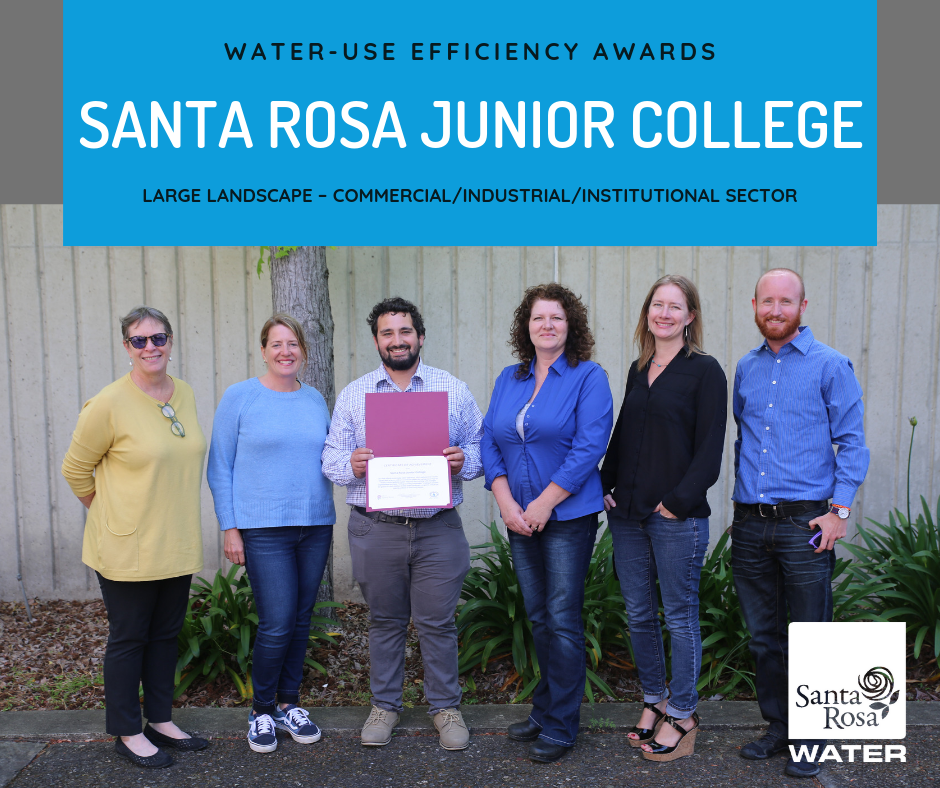 First Place - regional 
Innovative Design Award - national
HVAC Retrofit
Renewables/Innovative Energy Generation or Procurement
Best Water Efficiency and Site Water Quality
Student Sustainability Program - 2011
City of Santa Rosa, Environmental Champion - 2008
Water Quality
Reducing Santa Rosa's Carbon Footprint
Business Environmental Alliance of Sonoma County
Environmentally Sound Business Practices